Trilogy is an independent supplement company created by nutrition experts and scientists committed to giving you the highest quality ingredients at an affordable price with integrity, transparency, and responsibility. When you purchase Trilogy, you support independent supplement companies focusing on quality and innovation without marketing gimmicks. We are fiercely dedicated to producing products that are 100% vegan and free of any banned substances. Our mission is to create supplements for strength athletes, bodybuilders, lifters, and people who want to improve their overall health.
We don't use fancy packaging or celebrity endorsements because it's not just about making money for us; we want to help you achieve your goals by providing the highest quality supplements with integrity. These supplements benefit your body and mind by producing extraordinary results. You will never even know that Trilogy is in your stack. The ingredients are so powerful that the only way you will know is when you start to see results.
With Trilogy, there is no need to hide behind a bunch of marketing gimmicks or extravagant packaging — we've decided to keep it simple and focus on what matters — the quality of our ingredients and the performance of our products… and we think YOU should too!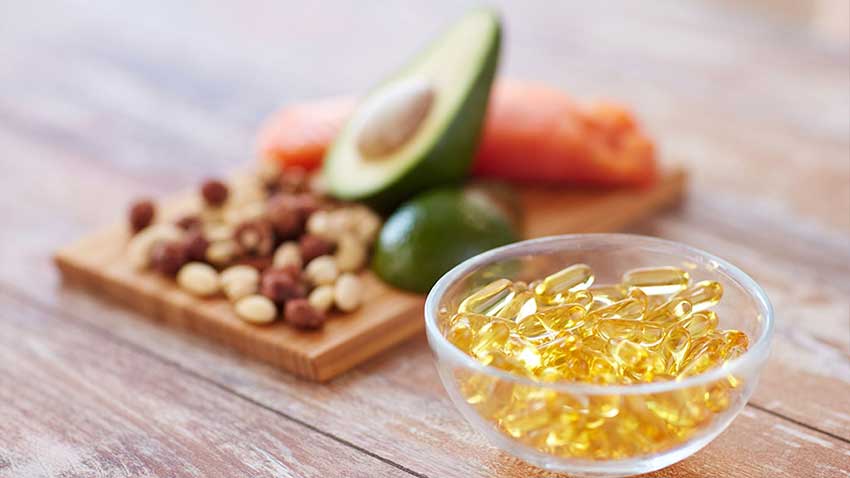 In short, Trilogy is an unparalleled selection of high-quality, effective supplements for strength athletes. We make no secret that our mission is to provide the most potent and affordable supplements you can find anywhere. Trilogy Nutrition experts created the Trilogy Formula for aspiring strength athletes – no BS, just results. We believe that when you buy Trilogy today, you not only receive a top-tier product at a low price but also support an independent supplement company that puts integrity and customer satisfaction first.
When using the Trilogy formula, it is essential to know that the ingredients and dosages are of the utmost quality, with no proprietary blends or banned substances. We are so confident in our formulas that we provide an unconditional 30-day satisfaction guarantee with your purchase. If you experience any allergic reactions or don't like the product, return it within 30 days for your money back with no questions asked.
Our mission at Trilogy is to always provide you with the highest quality, most effective supplements available anywhere at any price. When you compete against other companies in the industry, you'll find that ours is superior in terms of ingredient quality and value for money.
Additionally, you can rest assured that Trilogy will always be 100% vegan, free of any banned substances, and organic. We manage our product sourcing and understand that there are no standards for organic products in the supplement industry (organic does not equal safe). Therefore we make sure that our supplements are completely free from banned substances.
Lastly, Trilogy is a small company, so our main challenge has been to keep the high-quality original formula affordable for all our customers. When you buy Trilogy, you can be sure that the nutrients will remain effective without any unnecessary fillers or additives.